May 24, 2015 marks the five-year anniversary of Slipknot bassist Paul Gray's death. At this year's Rock on the Range Festival, Loudwire Nights host Full Metal Jackie caught up with Slipknot percussionist Shawn 'Clown' Crahan to speak about the band, and it's future plans and how they will to pay homage to Gray.
Gray's death proved extremely difficult to recover from. Slipknot found themselves emotionally unequipped to create new material for several years, as imagining studio sessions without Paul Gray seemed near-impossible. However, six years after releasing All Hope is Gone, Slipknot came back swinging with the immensely successful .5: The Gray Chapter in 2014.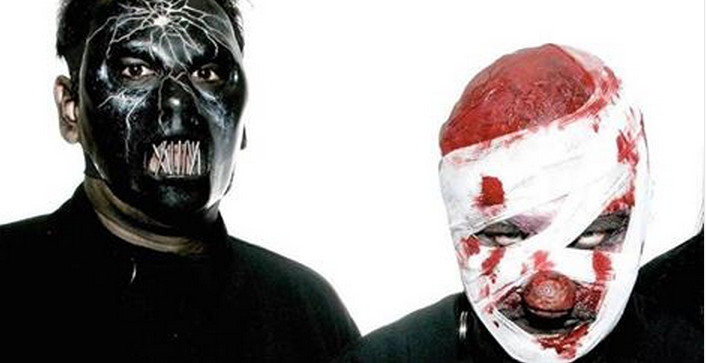 In this interview, Clown reveals that Slipknot have been writing for their sixth studio album. No definitive plans have been made, but Clown guesses that the next Slipknot LP could be released as soon as the first quarter of 2017.
Speaking of Paul Gray, Clown shared some kind sentiments for his late friend. "I miss his energy on days like this," says Clown, referring to the band's set at Rock on the Range. "This would be exciting to him; this big stadium. He'd be doing a lot of stuff today. His energy would be good and I miss that. Just that positive, remembering why we were kids and jamming in a basement to take over the world in some rock band, back when it was a dream."